Guidon Studio, established in 2019, stands as a beacon of excellence in the world of boutique interior design. Nestled in the heart of Miami, Florida, this award-winning firm has carved its niche in the realm of high-end residential interior architecture and design.
Guidon Studio possesses a unique ability to breathe life into mere ideas and hand-drawn sketches, transforming them into functional and exquisitely sophisticated spaces.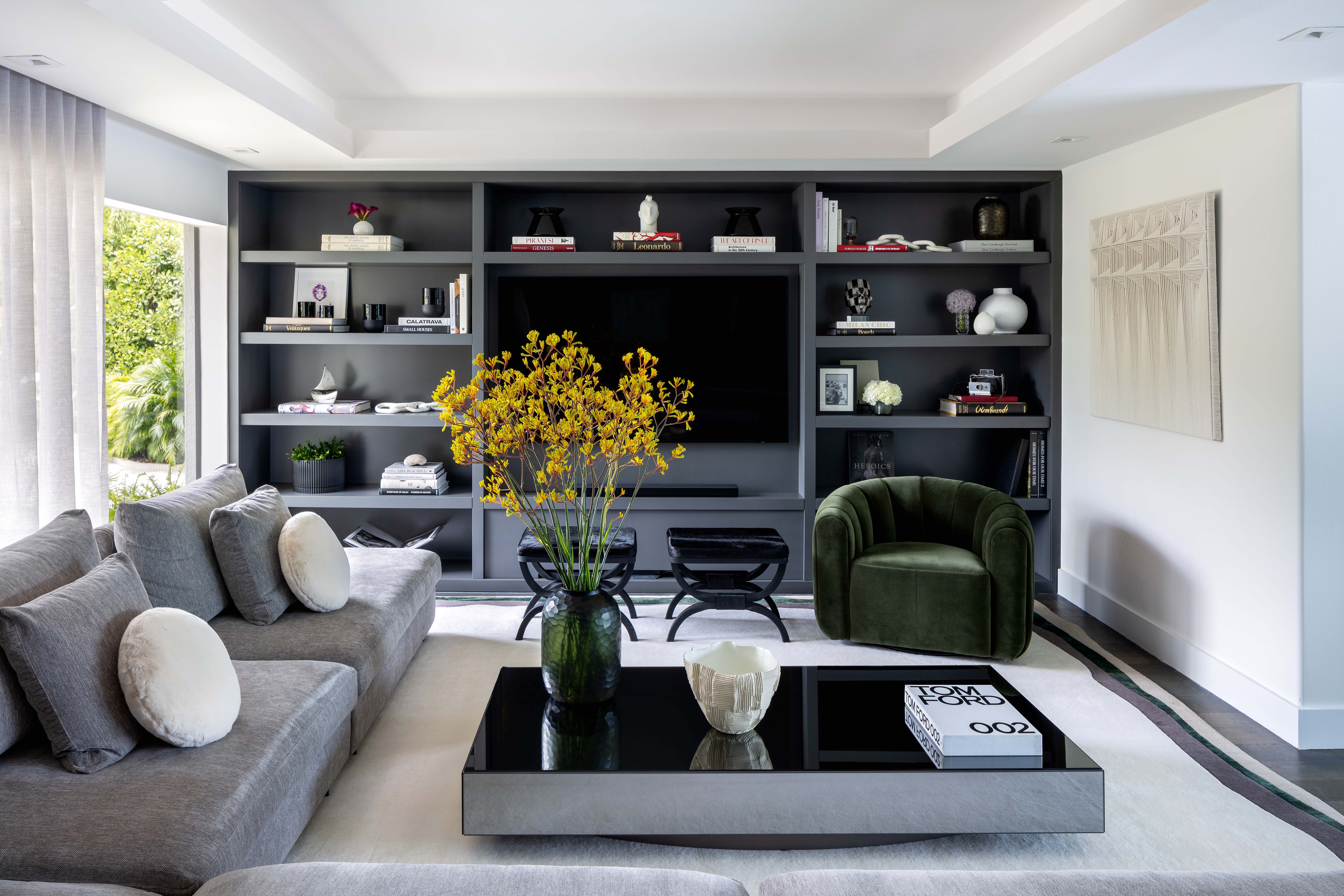 At Guidon Studio, their approach to design is nothing short of meticulous. Every project undertaken by this talented team is a canvas upon which they paint intention and elegance, transforming even the most understated environments into captivating living spaces. Their mantra revolves around an unwavering commitment to delivering interiors that are tailored to their client's dreams and desires. This commitment is rooted in effective communication, unwavering transparency, and an unbridled passion for their craft.
Guidon Studio offers a comprehensive range of end-to-end interior design services that promise to metamorphose your space into a captivating sanctuary. Their skilled team possesses the artistry and expertise needed to elevate your surroundings and craft a living experience that is nothing short of extraordinary. Each project undertaken by Guidon Studio is a testament to their dedication to exceeding their clients' expectations.
One of Guidon Studio's most captivating projects is "Casa Sunrise," nestled in Miami's charming Morningside neighbourhood. This architectural gem draws inspiration from the picturesque rice terraces of China's Yuanyang County. The essence of natural flow, vibrant colour, and soothing tranquillity are seamlessly woven into the fabric of this home's design.
The influence of these rice terraces is evident in every facet of the property, from the choice of materials to the arrangement of furniture, from the play of lighting to the elegance of the architecture itself. Guidon Studio has successfully blended the allure of nature with artistic brilliance, creating a space that transcends mere living.
The interior of "Casa Sunrise" reveals a curated palette that connects the various rooms, mirroring the lush green hues of the Yuanyang County rice terraces. Art and Loom's expertly crafted rugs further infuse vitality into different spaces, creating an atmosphere of warmth and sophistication.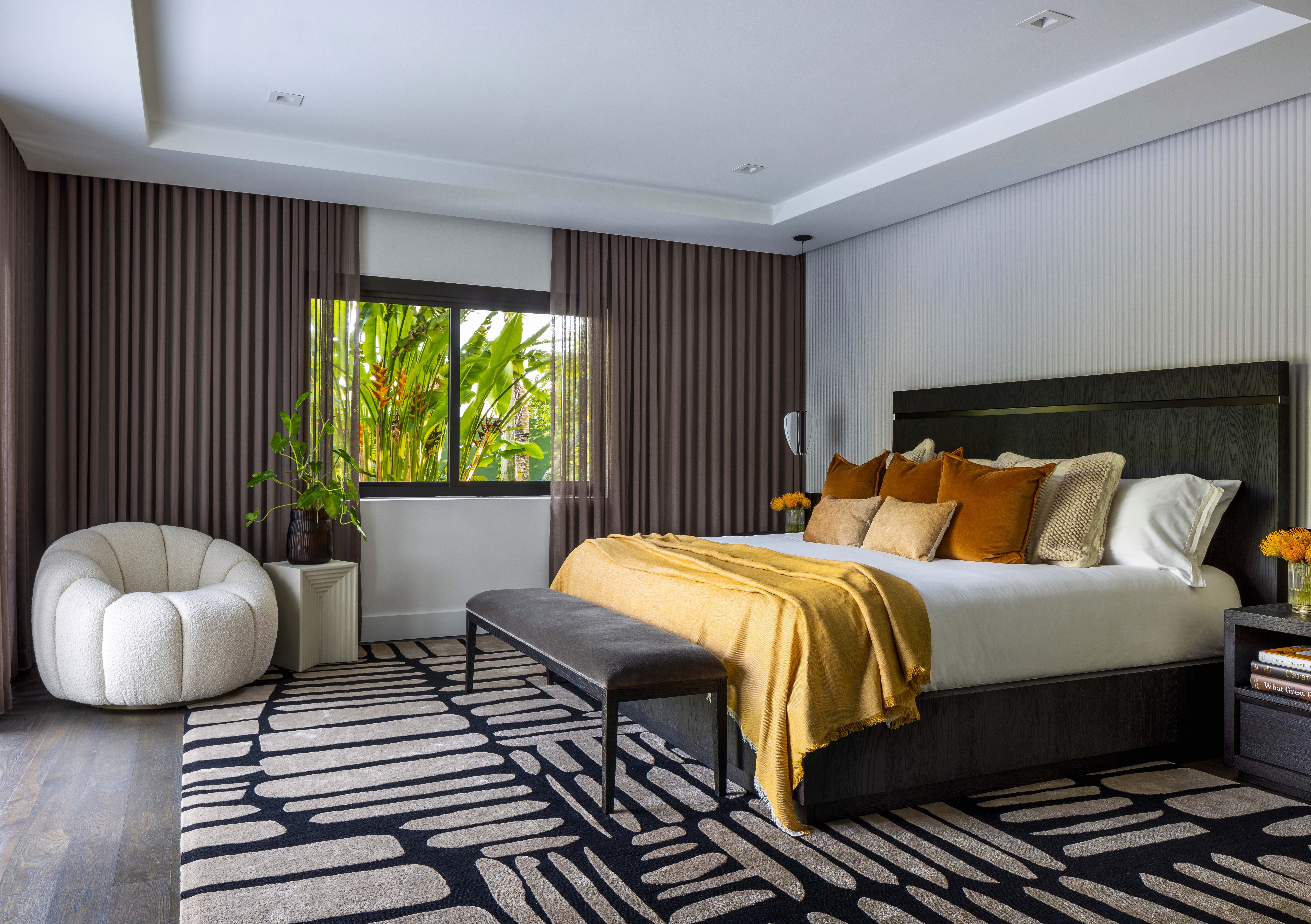 Of particular note is the Entertaining Area, which boasts an avocado silhouette rug. This playful focal point not only fosters interaction but also draws attention to the inviting outdoor spaces, where residents can immerse themselves in the beauty of the surroundings.
Guidon Studio's portfolio extends beyond "Casa Sunrise." They have left their mark on various projects, including a stunning residence at Missoni Baia, a luxurious loft at the Ilona Lofts on Jefferson Ave in the exclusive SoFi neighbourhood of South Beach, and several upcoming ventures in SoFi and Coral Gables.
Each project is a testament to Guidon Studio's commitment to excellence and their ability to seamlessly blend luxury with functionality, creating spaces that resonate with their client's aspirations.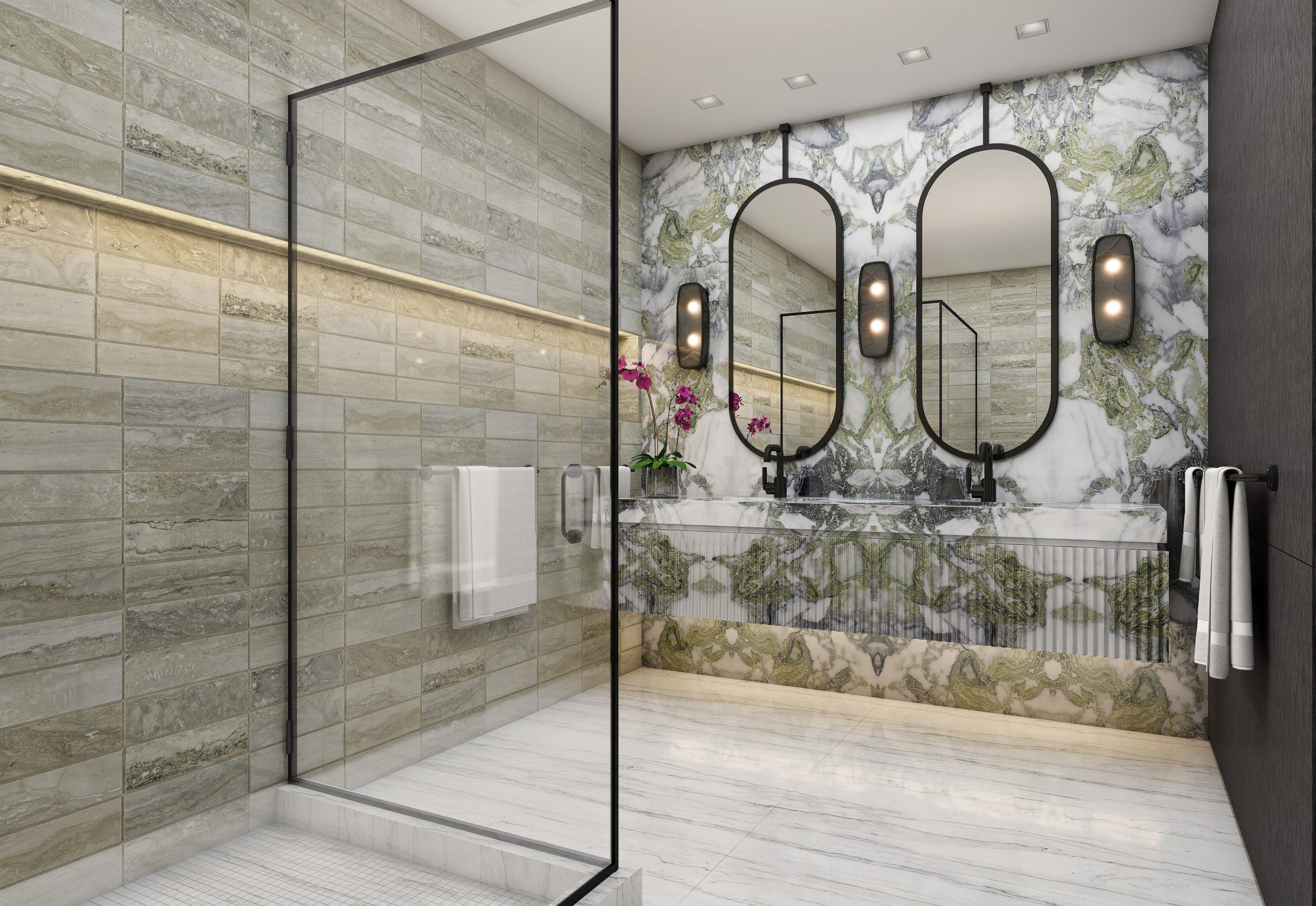 The names of Guidon Studio's projects, such as Casa Sunset, Casa Sunrise, and Casa Baia, go beyond mere geographical identifiers. They encapsulate a lifestyle, inviting residents to embrace the spirit of their surroundings.
Casa Sunset, nestled in the vibrant Sunset Harbour of Miami Beach, offers a tranquil retreat where residents can bask in the hues of the setting sun. Casa Sunrise, situated in the serene Morningside area, embodies the promise of new beginnings and a fresh start with each dawn. Lastly, Casa Baia, within the prestigious Missoni Baia residences, seamlessly marries luxury living with the breathtaking waterfront landscape, providing an idyllic coastal haven.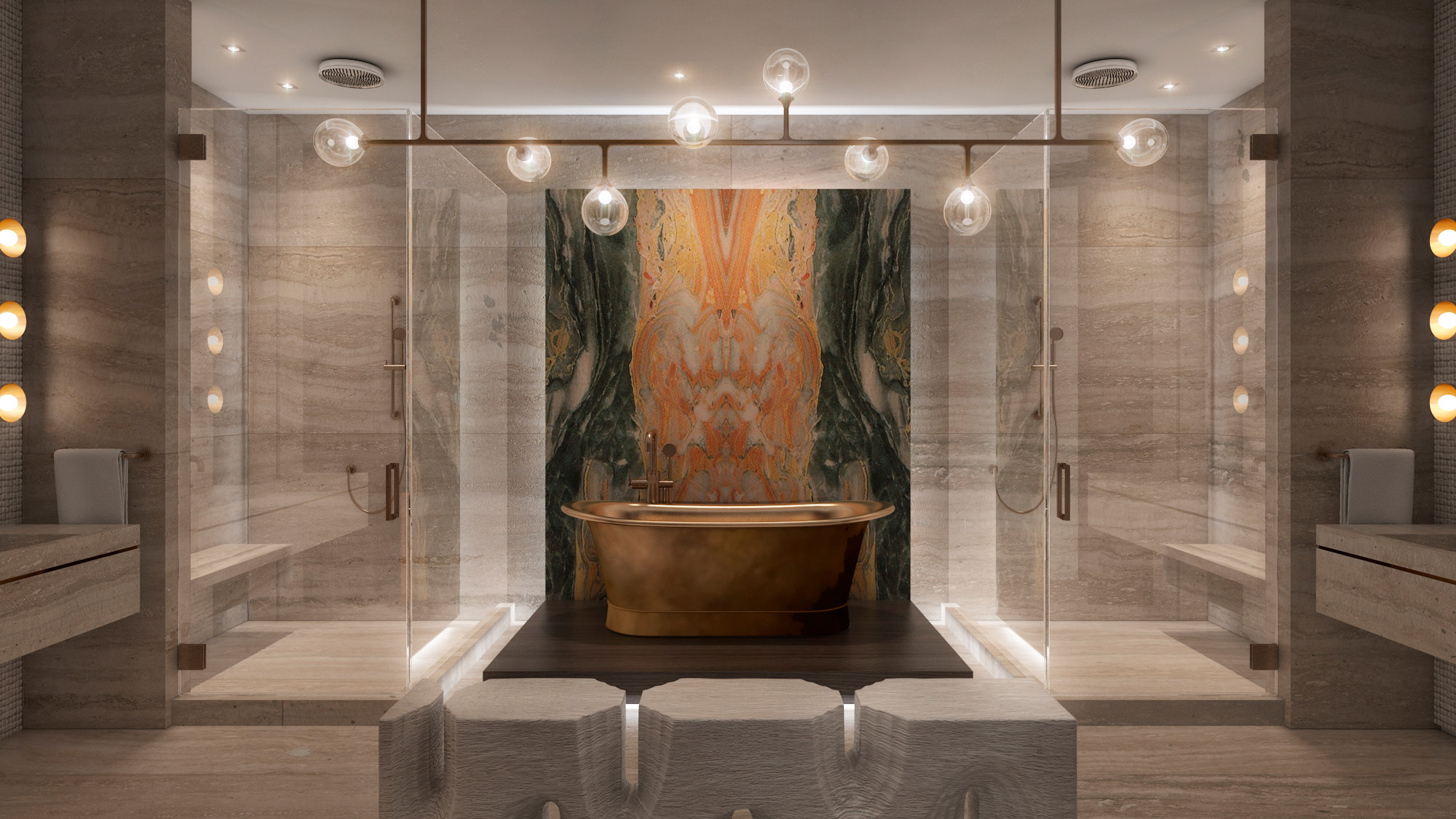 In conclusion, Guidon Studio's journey is a testament to their unwavering commitment to excellence in interior design. Their ability to create spaces that not only meet but exceed their clients' expectations is a testament to their passion, creativity, and attention to detail. With a portfolio that speaks volumes, Guidon Studio continues to redefine luxury living in Miami and beyond.